Tue, Jul 16, 2019 at 11:45AM
---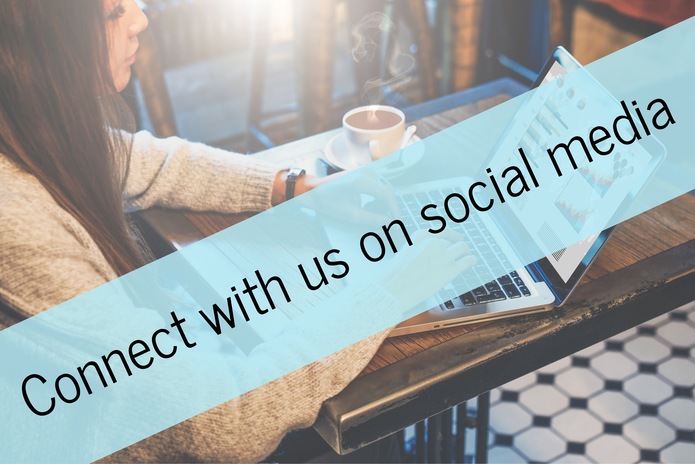 Do you wish TEI had a fun side? We do! Sort of. Our Instagram page can be viewed here. Follow for updates and coupon codes, as well as the occasional meme.
If you haven't already followed our Facebook page, you can do so here.
Our Pinterest has some cool teaching tips and resources, and you can view that here.
If you have a question, comment, or need to get in touch for any other reason, you can call, email, or text us! We love to hear from students so reach out if you need anything.