All registration forms are due by the class start date. Late or incomplete registration forms will result in a delay in grade reporting to the University.
Please select the registration form for your credit granting institution. Print and complete the appropriate form and return it to any of the following:

Email to registrar@teachereducation.com.
Text a photo to (800) 331-2208.
If you have questions about the forms please contact TEI at tei@teachereducation.com.
Please note: transcripts are processed by the university partners directly.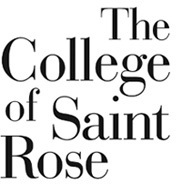 Registration Form
As of October 1, 2022, The College of Saint Rose no longer requires students to submit registration forms.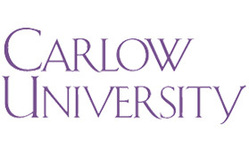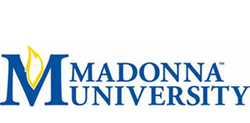 To order a transcript, you will need to create an account through Madonna University. This link will allow you to make an account or login to your existing account to order.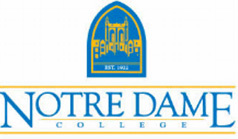 A copy of your teaching certificate is required as well.