University Forms & Instructions for Online Courses
Instructions:
To receive credit for your course(s), it is imperative that the registration forms be completed and returned to:
Teacher Education Institute
Attention: Registrar
1555 Howell Branch Road, Suite C-206
Winter Park, FL 32789
Fax forms to: 1.407.536.6000
Email forms to: registrar@teachereducation.com
All registration forms are due no later than 10 days after the course start date. If you do not return your registration forms, you will not receive graduate credit. You may scan, fax or mail the forms to our office. Be sure to print and fill out the correct university form below. Please scroll down to find your specific University.
---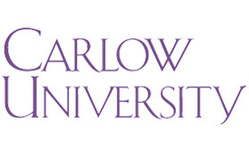 Please be sure to attach a copy of your teaching certificate (if this is your first time taking a class with TEI) and return these with the registration forms to TEI.
Please be very thorough in filling out the registration form. Carlow University requires all information be filled out including your date of birth.
Transcript Requests: $5.00 per transcript. If paying by check, please make payable to Carlow University.
Important: The Professional Personnel ID Number (PPID) is required to submit Act 48 credits to PDE. Social Security Numbers are no longer collected. To obtain your PPID, go to
https://www.perms.ed.state.pa.us/screens/wfpublicaccess.aspx and click on "Get your Professional ID" link.
---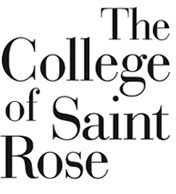 Transcript Requests: At the conclusion of the course, send the request form to the College of Saint Rose for official transcripts. There is no charge for transcripts.
Please note: you can leave the "CRN" and the "Course Section" blank on the registration form.
---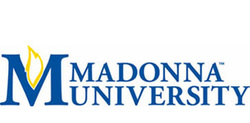 Transcripts are processed online only. Please go to this link: Transcript Request and click, "Order Online". This link will take you to the Transcript Request facts area where most of your questions will be addressed: Information on Ordering Online.
---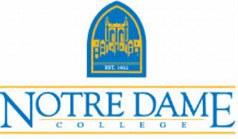 Notre Dame College requires that first time applicants provide a copy of a transcript showing the date the highest degree was awarded or a photocopy of a teaching certificate. This document must be included with the above forms to complete your registration.
Transcript Requests: $5.00 per transcript. If paying by check, please make payable to Notre Dame College. PLEASE BE AWARE TRANSCRIPT PROCESSING MAY TAKE 2-4 WEEKS FROM WHEN GRADES HAVE BEEN REPORTED.