To receive credit for your course(s), it is imperative that the registration forms be completed and returned to our office via any of the following methods:
Mail:
Teacher Education Institute
Attention: Registrar
1555 Howell Branch Road, Suite C-206
Winter Park, FL 32789
Text: 800.331.2208
Fax: 1.407.536.6000
Email: registrar@teachereducation.com
All registration forms are due no later than 10 days after the course start date. If you do not return your registration forms or if they are incomplete, you will not receive graduate credit. Be sure to print and fill out the correct university form below. Please scroll down to find your specific university and select the registration form for the appropriate college. If you have questions about the forms please call or email TEI.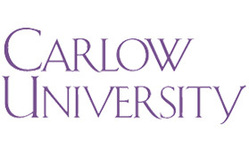 The registration and Act 48 forms should be printed, completed, and sent to TEI. New students should include a copy of their teaching certificate.
The Professional Personnel ID Number (PPID) is required to submit Act 48 credits to PDE. Social Security Numbers are no longer collected. To obtain your PPID, click here.
Transcript requests should be sent directly to Carlow University's registrar along with $5.00 per transcript. Checks should be made out to Carlow University.
---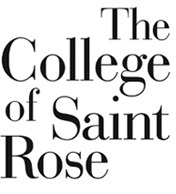 The registration form should be printed, completed, and sent to TEI.
Transcript requests should be sent directly to The College of Saint Rose. Be sure to include course numbers for any classes you've taken so that the correct classes are listed on your transcript.
---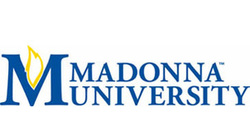 Transcript requests are only processed online, so click the transcript link and then follow the prompts to make an account on Madonna's website and then you can order transcripts.
---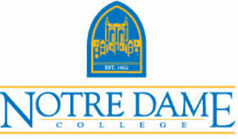 Notre Dame College requires that first time applicants provide a copy of a transcript showing the date the highest degree was awarded or a photocopy of a teaching certificate. This document must be included with the above forms to complete your registration, and all of the forms should be sent to TEI.
Transcripts cost $5.00/per. If paying by check, please make payable to Notre Dame College. Transcript processing through Notre Dame College can take up to 6 weeks, though it is typically a much faster turn around.