All registration forms are due no later than 10 days after the course start date. If you do not return your registration forms or if they are incomplete, you will not receive graduate credit. Be sure to print and fill out the correct university form below. Please scroll down to find your specific university and select the registration form for the appropriate college. If you have questions about the forms please call or email TEI.
Please note: transcripts are processed by the university partners directly. Transcripts can take up to 6-8 weeks to arrive, though usually this is much faster. If you've been waiting longer than 8 weeks after the end of your course and you filled out a transcript request, please call our office.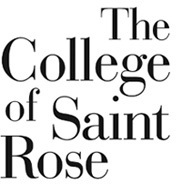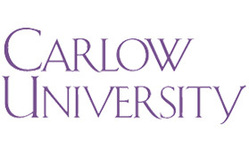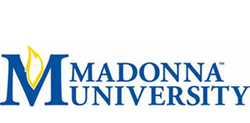 To order a transcript, you will need to create an account through Madonna University. This link will allow you to make an account or login to your existing account to order.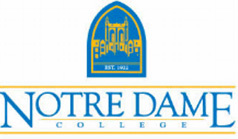 A copy of your teaching certificate is required as well.